You are unique – your stuff should be too
KOMUDESIGNS sells bespoke digital sewing patterns for riding skirts plus other riding & walking wear, other digital sewing patterns, historical garb & much more. The company also offers Graphic Design services.
SEWING PATTERNS FROM KOMUDESIGNS ONLY COME IN ONE SIZE: YOURS
Tall & skinny, short & plump, the other way around, and everything in between. 
Each bespoke sewing pattern is custom made to your measurements to ensure a perfect fit for your body. These patterns are all digital and comes as PDF files with easy to follow printing/sewing instructions.
Products tailored to your needs
KOMUDESIGNS is a small Swedish company passionate about products everyone can use.
No matter what you buy from the company, you can be confident that everything has been created with care and love. 
The bespoke PDF sewing patterns sold on the website are developed with a whole lot of love and all come with clear instructions. These are beginner friendly and are individually made to your exact measurements – so you don't have to worry about figuring out if the pattern fits you. It also goes without saying that the other digital products have gotten the same love and care!
If you are thinking about something that isn't in the store, just let me know – I sometimes take special orders. Historical garments and other creations I have previously made can be found in my portfolio. 18th-century projects especially take a long time to make as these are often sewn entirely by hand – so if you want to keep track of updates on ongoing projects, feel free to visit my Instagram!
KOMUDESIGNS is run on a part-time basis – I normally work 2-4 hours a week. Waiting/delivery times therefore vary, but I'll always inform you of the estimated time for your order before purchase.
Do you still want a chance of getting a skirt made for you?
Visit KOMUDESIGNS instagram & give it a follow – If I have time for a skirt I will advertise it there & it'll be first come, first serve, so don't miss out!
You might have noticed that the website looks a little different – there are no more custom made skirts and capes. I have paused/stopped production on these, but don't worry – you can still make your own thanks to the bespoke digital sewing patterns available for sale!
OTHER SEWING PATTERNS & GUIDES
The popular "Is That Me I See?" PDF guide is available as a direct download.
You'll also find ready-made patterns such as hip bags and hussifs.
Customer pictures
The best part of running a company is getting pictures from happy customers showing off their purchases.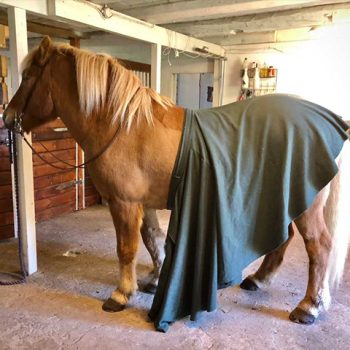 DID YOU KNOW YOU CAN HIRE ME FOR THINGS OTHER THAN SEWING?
KOMUDESIGNS also offers graphic design, digitizing, photo retouching, & photography services.
Previous projects can be found in my portfolio.